Golf is a great way to get out for a few hours with your buddies.
Golf trips can also make a great bachelor party idea. If you and you groomsmen are into golf, here are 5 great golf groomsmen gift ideas.
1. Ostrich Scorecard Holder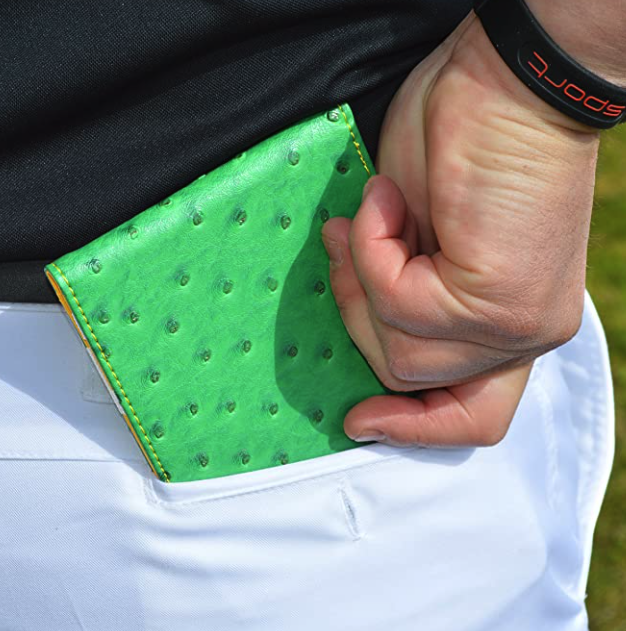 Low Cost
Fun color
Size 7.28inches x 4.33inches
2. Pint Glass with Real Golf Ball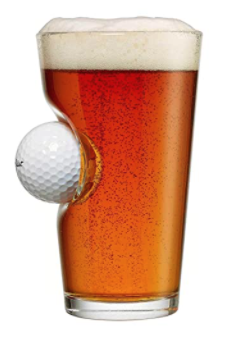 Glasses come individually packaged in a custom display box ready for gifting!
 Uses a real golf ball
3. "Hole in One" 10 oz Whiskey Glass
Handmade, no two are alike
3.5 inches tall x 3 inches wide on top
4. Golf Ball Whiskey Chillers & Pouch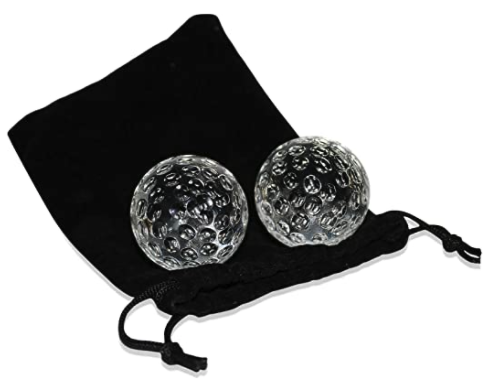 Golf glass not included with chiller set
Includes 2 glass golf ball whiskey chillers
Includes 1 velvet pouch for safekeeping in the freezer
5. 7 Piece Golf-Club Style Grill Accessories Kit with Rubber Handle
The 7pcs golfers bbq kit includes golf-club style barbecue spatula
power grill tongs
grill fork,
2 Golf-Ball Style salt & pepper shaker
silicone basting brush
golf storage bag.
6. Personalized Groomsman Golf Towel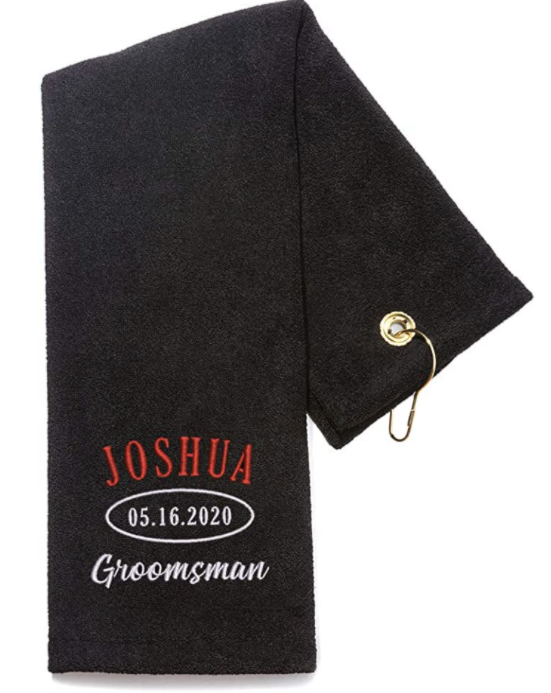 100% Microfiber
6 inches x 25 inches when tri-folded as shown